Michael Abrams, Co-Founder / Chief Technology Guy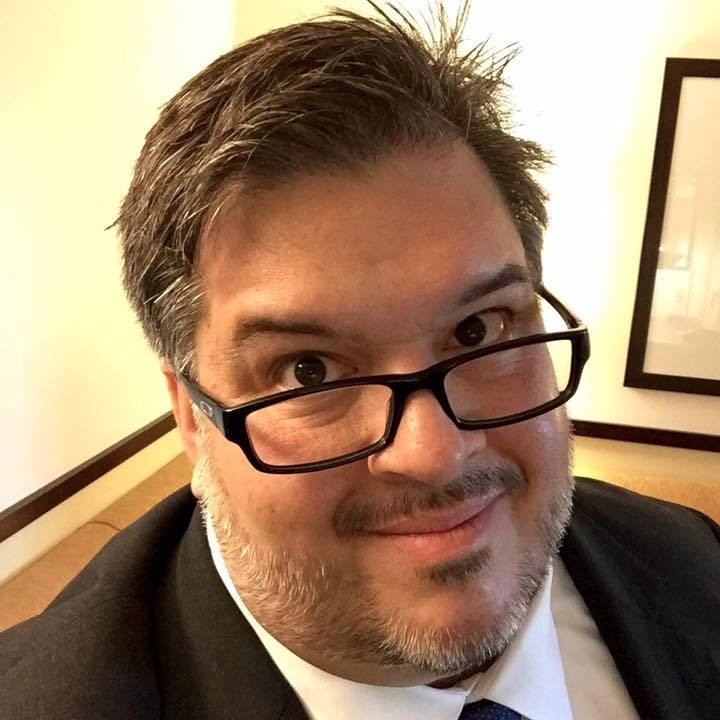 Michael has 20+ years leadership development experience, helping leaders discover the secrets to fostering great teams. His experiences stretch across the full employee lifecycle from recruitment, selection, leadership development, and succession planning. He has led work for major healthcare organizations, such as Dignity Health, Banner Health, UnitedHealthCare, Cigna, Blue Cross Blue Shield, The CORE Institute and more. He is a conference speaker for his innovative work in talent management.
For the past 6 years, Michael has served as an executive at Banner Health, leading the enterprise leadership development function. In this role, his team managed the employee and leadership development for 48,000 employees. This included programs for nursing, physician, and administrative leaders across the organization. Michael was awarded Chief Learning Officer Magazine's LearningElite award 4 years in a row for his work with healthcare leadership development.
Margie Meacham, Co-Founder / Chief Learning Guru
Brain-aware Instructional design and performance improvement consultant Margie Meacham, "The Brain Lady," is a scholar-practitioner in the field of education and learning and president of Learningtogo. She specializes in practical applications for neuroscience to enhance learning and performance. Margie's clients include businesses, schools and universities. In addition to her Brain Matters Blog on learningtogo.info, she also writes a popular blog for the Association of Talent Development (ATD) and has published her first book, Brain Matters: How to help anyone learn anything using neuroscience.
Margie first became interested in the brain as a child with undiagnosed dyslexia. Reading and math were a challenge to her because her brain kept juxtaposing letters and numbers. It didn't help that one teacher tried to teach Margie to be right-handed when she clearly had a bias for her left hand. Her teachers wanted to hold her back in first grade because she was "slow," but her parents believed in her and refused to let that happen. Instead, they worked with her at home, helping her learn to read. Although she struggled in the early grades, Margie eventually taught herself how to overcome the challenge of a slight learning disability and became her high school valedictorian. She graduated magna cum laude from Centenary University and earned a Master's degree in Education from Capella University with a 4.0 average.
Margie started her professional career in high tech sales, where she found that the best way to sell something to a customer was to teach them how it worked. When she was promoted to director of training, Margie discovered her passion for teaching and helping people learn. She became one of the first corporate trainers to use video conferencing and elearning and ventured out into her own consulting company from there. Today she consults for many organizations, helping them design learning experiences that will form new neural connections and marry neuroscience theory with practice.
Margie offers tools and templates for educators on her Learningtogo.info site and is available for keynote speaking appearances, workshops and online conferences. Her online conference, Brain Matters 2015, took place in November 2015. The conference investigated the nature of genius through the lens of neuroscience.
"I believe we are on the verge of so many wonderful discoveries about how we learn. Understanding what happens in the brain is making us better leaders, teachers, parents and employees. We have no limits to what we can accomplish with our wonderful brains – the best survival machines ever built."